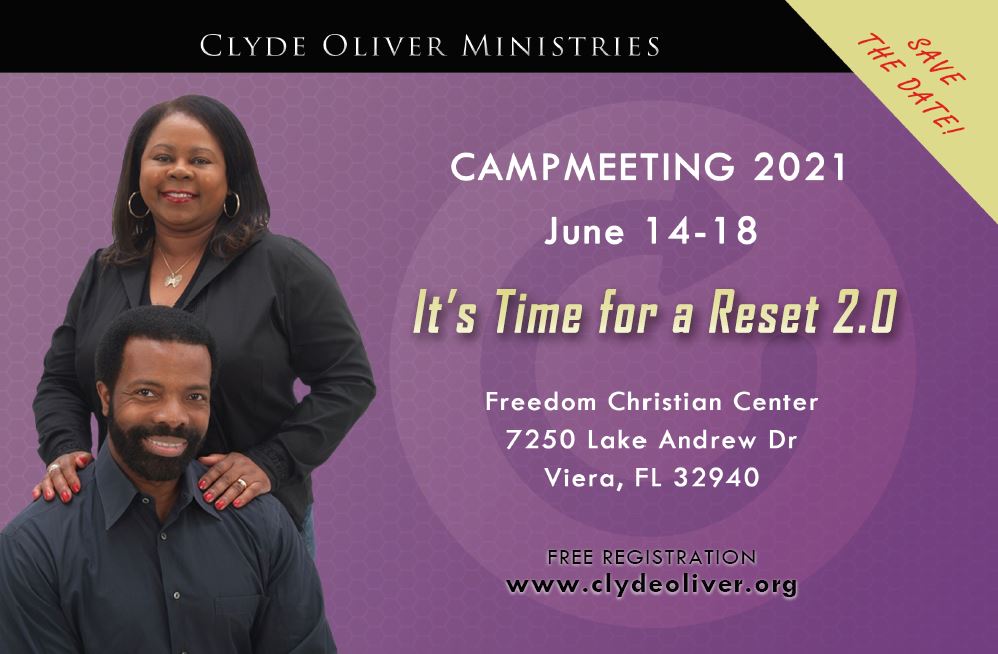 It's Time for a Reset 2.0
Welcome to Campmeeting 2021! We thank God for the privilege to address many of the things going on in the world today and hopefully help others make sense of the nonsense allowed to go on in the world today! After Campmeeting 2020 we realized that our assignment of helping to bring about a "Reset" in our nation had fallen far short and that we needed to pick up the baton and continue to advance it forward!
In the last 15 months America and the world is seemingly in a free-fall with hardly anyone expressing a desire to grab hold of the steering wheel and correct it. It seems that no one wants to take charge and rectify the free falling because of the magnitude of issues that need addressing! Institutions such as the Church; national and local governments; news organizations have dismissed long held standards of being arbiters of truth and facts; businesses have abandoned principles that were the hallmark of their organizations for years and even centuries; those who occupy seats of leadership seemingly have forgotten why they are in the positions they're in except to receive remuneration! Many questions are being asked and there is a lack of genuine solutions!
In this meeting, we are believing God for insights, concepts and ideas that will assist in moving our nation and the Church closer to God's plans and destiny! I invite you to join Marion and I and our guests June 14-18, 2021 as we undertake this theme – "IT'S TIME FOR A RESET 2021" and move people from limbo to being productive and fruitful saints, citizens, and business leaders!
Location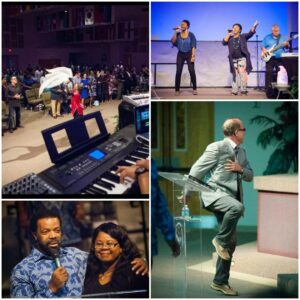 Service Times
MONDAY 6/14/2021
7:00 PM CLYDE OLIVER
TUESDAY 6/15/2021
9:30 AM NICHOLAS WRIGHT
10:30 AM COLETTE OLIVER
11:30AM CLYDE OLIVER
7:00 PM TIM FRANKLIN
WEDNESDAY 6/16/2021
9:30AM NICHOLAS WRIGHT
10:30 AM TENISHA PICINICH
11:30AM TRAVIS BURKE
7:00 PM LISA WOMBLE
THURSDAY 6/17/2021
9:30 AM LISA WOMBLE
10:30 AM TRAVIS BURKE

11:30AM TIONNA PICINICH

7:00 PM KEN MALONE
FRIDAY 6/18/2021
9:30 AM KEN MALONE
10:30 AM LANIA MAMONOV
11:30 AM KEN DELGADO
7:00 PM MERTON CLARK

*WORSHIP DAILY AT 9:15 AM & 7:00 PM
Hotel Information